Tales Online is a unique online, searchable, comprehensive collection of folktales, fairytales, legends, myths of indigenous people and more.
Variety of Stories
Included is a wide variety of motifs, genres, and ideas from world cultures and draws from sources not readily available elsewhere. Sources include old journal articles and archival materials in addition to published volumes of tales.
Easy To Use
Easy to use. The tales are easily searchable using Tale Title, Key Words, Setting (forest, castle, and farmhouse), Events (parties, balls, festivals, weddings, and battles) and Character Roles (villain, heroes, heroines).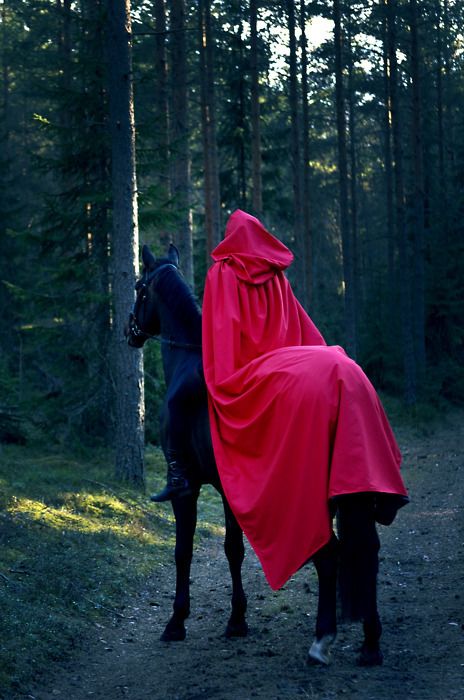 Request a Free Trial Subscription
Get a 15 day free, fully functional Trail Subscription.